There are many differences between fractional ownership and timeshare. For one, a fractional owner is less likely to be a part of a large group.
A timeshare, on the other hand, may have hundreds of owners and may only be rented out once or twice a year.
This can lead to a lack of pride in ownership and a negative attitude towards the property. Moreover, a timeshare typically involves high traffic through the unit, which leads to increased wear and tear.
However, fractional ownership has only 5 to 12 owners and thus allows for more flexibility and more control over the property.
When compared to a fractional, the property is larger and often has better amenities. This means that the owner will pay a higher upfront price. This can be offset by the fact that fractional properties receive fewer visitors than timeshares.
Similarly, timeshare properties depreciate over time because of poor maintenance, a higher number of users, and the lack of maintenance. If you are unsure which option is right for you, consult with your agent or financial advisor.
What is Fractional Ownership?
Fractional ownership is a way to share an asset with unrelated people to reduce the risk. This type of investment is typically done with high-value tangible assets like yachts, jets, or resort real estate.
While it can be strictly for monetary reasons, it usually involves some degree of personal access. In most cases, the ownership stake is very low, with the individual being able to enjoy the asset only when they have a specific need for it.
Fractional ownership makes a lot of sense for vacation purposes. You can use your vacation as a financial asset, and it's convenient to be able to return to the same place year after year.
It also makes prime real estate more valuable, since wealthy people wouldn't want to build vacation homes on it. And it keeps prime real estate full all year round. Whether you want to visit a Tuscan farmhouse during the summer or a luxury home in the mountains, you can get access to it for a fraction of the cost of renting it out.
A common example of a fractional ownership arrangement is when you purchase a luxury beach house on the West Coast. Imagine you purchase a $440,000 beach house and share the property with another couple.
You each own a portion of the home, which means that you have two-thirds of the property. Each of you pays a fraction of the monthly rental, but the other two own one-fifth of the property.
In addition, the local management company manages the property for you, making it easier for you to schedule maintenance and repairs.
How Does Timeshare Ownership Work?
When you purchase a timeshare, you are in effect purchasing the use of that property, rather than the property itself.
This means that you do not own the property and have no say in the annual fees, rules, or operation of the property. You also have no say in how the developer runs the property or how it is managed.
However, if you are careful and pick the right timeshare, you can still enjoy the benefits of owning that timeshare. There are two main types of timeshare ownership: deeded and right to use. The former is lifelong ownership of the timeshare, while the latter is a limited number of years with an expiration date.
The most common type of timeshare ownership is the points-based type, in which you purchase a certain number of points to stay at a resort. You can use these points at any of the resorts in the brand's network, or use them in the unit itself. The number of points you buy will vary depending on the type of timeshare you purchase.
You can earn more points by using the property than it costs you.
As previously mentioned, the rights of first refusal are important to timeshare owners. Without them, the timeshare company could decide to buy the property outright, denying the original purchaser the opportunity to buy the property.
But if you're not comfortable with this situation, the Federal Trade Commission (FTC) has published information on timeshares that will give you the information you need to make a wise decision. This way, you can enjoy the many benefits of timeshare ownership while remaining within your budget.
How Long Does Fractional Ownership Last?
There are two basic types of ownership arrangements:
Full ownership
Fractional ownership
Whether you purchase a whole property or share in a percentage of it is entirely up to you. While the latter is the most popular type, a portion of the property is often less expensive than the former.
In addition to reducing your monthly out-of-pocket expenses, fractional ownership is also a convenient way to own a second home.
The only difference between the two is the amount of time you have to enjoy your property. If you own a fractional piece of property, you will have limited rights when it comes to enjoyment and disposition.
A majority of people will want to use their shares during their lifetime, while a small percentage will have a fixed period for use. That means that you'll likely have to wait for at least a year for your investment to return to you.
Unlike full-time ownership, fractional ownership is a long-term investment. The value of a shared vacation home should increase every year.
And while fractional ownership has its advantages, you should make sure that your money is well-invested before you buy in. The reason is simple: you can sell your shares when you need to if you so choose. And it won't expire.
What Are the Advantages of Timeshare?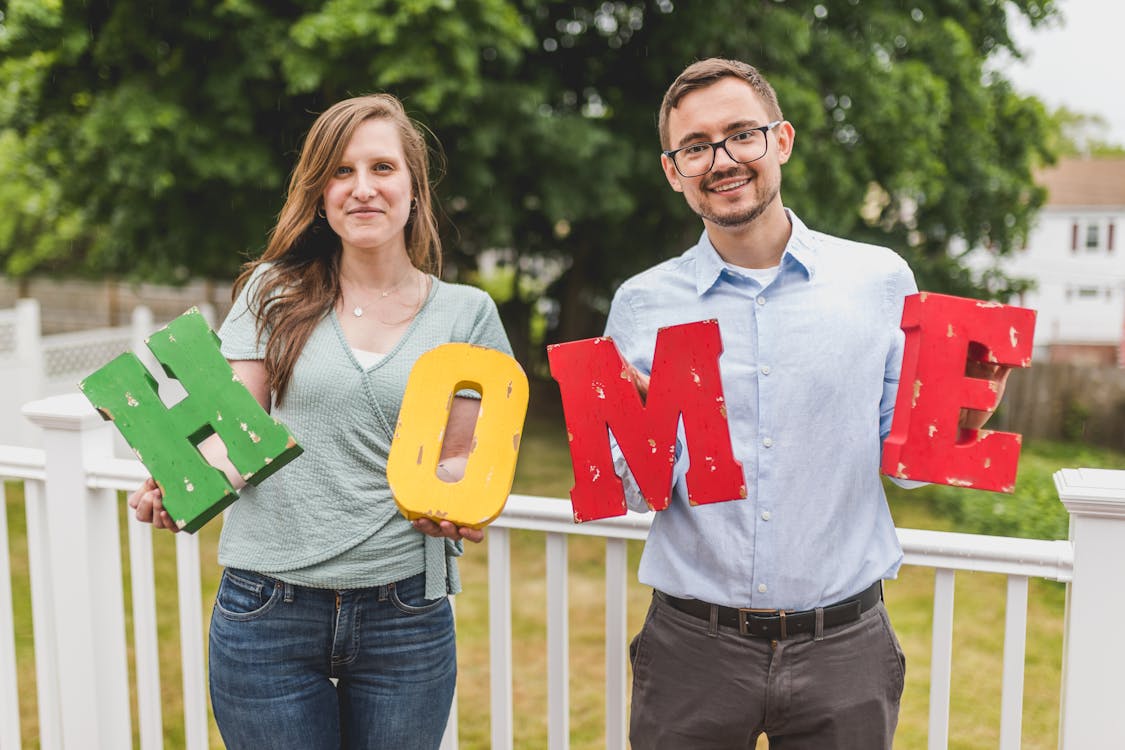 Owning a timeshare allows you to take yearly vacations. It can make traveling easier, and many resorts offer points-based membership programs that make it easy to earn free stays at their resorts.
There are many benefits of timeshare ownership, but if you are unsure of whether or not it is the right choice for you, consider the pros and cons.
Timeshares are an investment, which means that you're stuck with it for a certain period of time. The maintenance costs rise with the age of the property.
This can be a major drawback for some people. You can lose your job or get sick and be stuck in a market for timeshares for sale for a long time.
In addition, it's important to know that foreclosed timeshares generally follow the same trend as residential properties.
Timeshares are not for everyone. If you want to change vacation locations regularly, this is probably not the best option. If you'd rather have a routine and stick to the same resort, a timeshare might be right for you.
It will also be easier to sell if you're not using it, which may be an advantage if you have children. Even if you don't sell your timeshare, you can rent it out to others.
Is Fractional Ownership a Good Investment?
Fractional ownership is a method of real estate investment that splits the cost of a property with other shareholders. In exchange, the investors can have full use of the property for a certain number of days each year. A typical fractional property divides shares into 6 to 8-week blocks.
This arrangement can be a great choice for people who want to rent out their property during the off-season and still have access to it during the rest of the year.
The downsides to fractional ownership are similar to those of traditional timeshares. Selling a fractional is not as simple as selling a whole property, but it is easier than selling a timeshare. It is important to research your ownership structure and restrictions to avoid getting stuck in a situation where you cannot sell your share.
The pros of fractional ownership outweigh the cons. It is a smart way to own a vacation home and still enjoy it.
One of the biggest benefits of fractional ownership is the opportunity to visit the property regularly. This ensures that everything runs smoothly and that the property retains its value.
The downside is that homeownership can be expensive. The burden of homeownership falls on one person, but with a fractional, the responsibility is shared by the owners.
Because of this, fractional ownership can offer peace of mind, reduced burden, and shared accountability.
Conclusion
A key difference between timeshares and fractionals is how ownership is structured.
Unlike a traditional timeshare, fractional ownership properties have more flexibility in letting their properties to a variety of potential tenants.
For instance, a timeshare can offer a variety of rental options, and fractional owners can choose the ones that are the most convenient for their needs.
This flexibility makes fractional ownership an excellent option for vacationers.